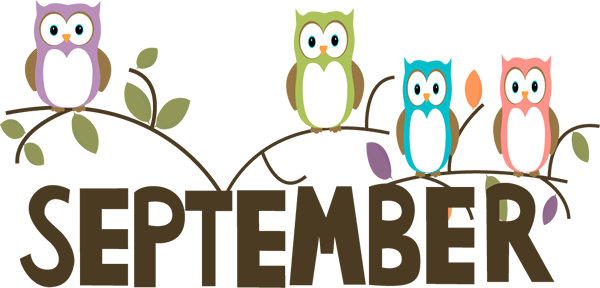 RTA 1962
The GOLDEN GRADS Luncheon
was another well attended and successful event.
Thanks to all who made it happen and everyone who showed up!
Put next year's date on your calendar: July 15, 2020
********************
Reunion 2017
Photos from Mary Dupras Overton
For those who would like to pay their respects,
the family is holding a celebration of life at the
Poland Spring Resort in Poland, Maine
on August 4th from noon to 4:00.