ANNOUNCEMENTS
Sadly we have learned that Mr Cultrera, who many of us had for biology, died November 23. Here is a link to his obituary.
**********
Judy Buckingham has let has know that Richard Buckingham passed away on October 10, 2020. Services were private and he was laid to rest at Brooks Memorial Cemetery in Eliot, Maine.
**********
Sadly we have learned that classmate Dick Spiller died unexpectedly on October 12th. Click here to read his obituary.
**********
Carol Phillips Loubier died Thursday September 10, 2020. Click here to read her obituary.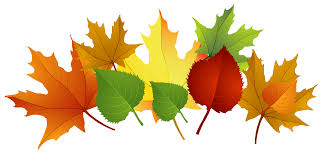 RTA 1962
This year's GOLDEN GRADS Luncheon
has been cancelled due to the Coronavirus.
The good news is next year's luncheon has already been scheduled.
Mark your calendars: July 21, 2021
********************
This is a video shot by Charlie and Tom Prince's mother of her Cub Scout Den
getting ready to perform The Wizard of OZ.
Thanks to Tom Prince for converting it from an 8mm home movie and sharing it.
Here are some of the actors:
Charlie Prince, Lee Shea, Paul McLean, Basil Varney, Tom Despres.
Let us know under What's New if you can identify any of the others!
(If the video doesn't play right away, hit the pop-out button in the upper right corner.)